THE ARCHITECT is a steamy three-alarm inferno of hotness!
The third installment of the Nashville Neighborhood series is much more intense (and satisfying) than the two that came before it. While THE DOCTOR and THE POOL BOY are great, THE ARCHITECT is just... more.
Clay Crandall is an architect, and he's not happy when a problem with his current project sends him out of town. Because his relationship with next-door neighbor Lilith is new and he's eager to make good on the designs he's planned for her, he proposes an unconventional idea to satisfy their needs until he returns from Jacksonville -- LONG DISTANCE PLAY.
And not your typical long-distance play either. Oh, no. Clay wants to watch and direct a friend to carry out his plans for Lilith in his stead.
"I asked Mr. E if he'd be interested in a temporary arrangement. He said yes."
I swallowed thickly.
"What kind of arrangement?"
"Until I'm back, he'll be me."
"What?"
"I'll still control the scene, but it'll be remotely for now. He's agreed to fulfill the physical part for me. He's another way for us to play together."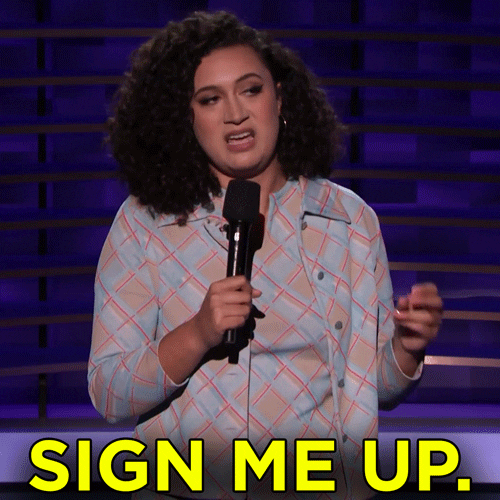 Of course, there are a few stipulations. I mean, Clay's no dummy.
Mr. E and Lilith can only speak to Clay (and not with each other). There is to be no sharing of personal information, they can't see each other when Clay is not present -- virtually or otherwise -- and kissing on the mouth is strictly forbidden. As you might imagine, things don't quite play out the way Clay originally planned.
PLEASE NOTE -
THE ARCHITECT is centered around a MFM relationship and features elements of BDSM (bondage and pain infliction, mostly). If BDSM is a trigger for you or not really your thing, this book is not for you.
For those of you that don't mind a little BDM (minus the sadism), you're good. Humiliation, degradation, and/or victims of abuse are NOT aspects of this story.
GENRE: Erotica; BDSM
POV: First Person (Lilith)
STEAM FACTOR: 🔥🔥🔥🔥🔥
STORYLINE:

⭐⭐⭐⭐
Amazon | Apple Books | Nook | Kobo | Google Play | Goodreads
**A huge thank you to the author and Valentine PR for giving me the opportunity to read an Advanced Reader's Copy (ARC) of this book. The opinions expressed in this review are strictly my own and have been written in my own words. Life as Jane Doe does not accept monetary compensation for reviews, interviews, giveaways, and/or book tours and does not participate in affiliate programs.