I am completely dumbfounded by the 12,000+ people who gave this book five stars.
Appalled.
Aghast.
Bewildered.
Dismayed.
Flabbergasted.
Floored.
Mystified.
Stunned.
I am without speech.
SERIOUSLY, WTF?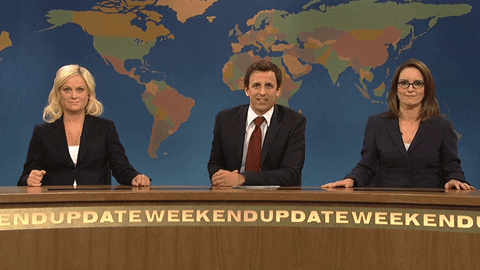 This book is so problematic that I don't even know where to begin.
1. There is not a single thing unique about it. Everything about it has been done a million times over.
2. There are multiple time jumps. The transitions are the opposite of seamless and occur without explanation.
3. The dialogue is choppy, juvenile, and (again) unoriginal.
4. The characters are carbon copy archetypes with no unique qualities (surprise, surprise). There's zero depth and zero growth.
Take the heroine Cassidy, for example. She's
beautiful and innocent, and the stereotypical Damsel In Distress. She's constantly warding off sexual advances from every man she meets because she
makes a mean ham sandwich and knows the basic rules of football.
I know, I know. She must be a rare gem of a woman if she can slap ham on some bread AND understand that her man's team must score points or gain 10+ yards in four plays or less to maintain possession of the football. It's truly shocking.
Gage is the best friend and boy next door not-so-secretly in love with Cassidy. She's just too dumb to recognize the bright and flashing signs. Tyler is Gage's hotter than sin
cousin. He's wealthy, yet generous. Protective, but never possessive. Add in the sexual prowess of a Greek god and he's damn near perfect in every way.
5. There's like a million secondary characters that add nothing to the story. On more than one occasion, I found myself confused because a character just popped up out of nowhere. I didn't know who they were, why they were there, or how they played into the story (because they didn't).
6. There are entire subplots that serve no other purpose than to introduce yet another rando who wants to make Cassidy his own.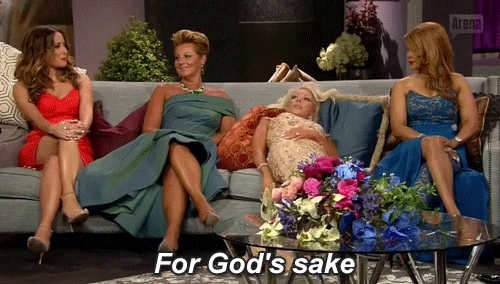 To be honest, I'm getting super annoyed just thinking about this book right now. It was a complete waste of my time. I would not recommend it to anyone, EVER. And, I'll just leave it at that.
OVERALL: -❤️
STORY LINE: 📚